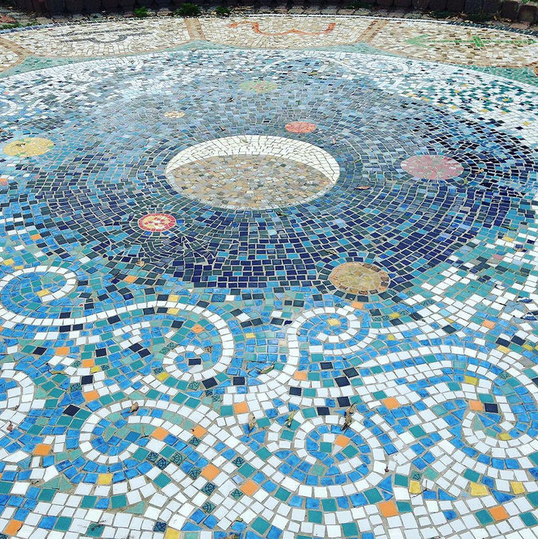 Get involved in your local community. This is the common thread we are seeing here on Faces of Gippsland and the not-so-secret formula for community connection. 
Walking my dog in town I came across a person I had met briefly in our local cafe. She was walking around town with her dog that day too.
I couldn't remember her name but I said a friendly hello to her and her dog. We chatted briefly, agreeing it was a beautiful day. I rambled on about our wonderful, friendly town.
"I hate it here." Was her curt reply.
Still trying to be up-beat, I asked if she and her partner had joined in any activities or groups in town. Her reply floored me. 
"Oh no. We're not joiners!" She spat the words out at me.
I've told this story many times to newcomers to Gippsland because, in my experience it pays to be a joiner. Even the most introverted person needs others in their life. We all do better if we feel we belong to somewhere or someone.
Are you passionate about art? Join a class. Find a neighbourhood house and learn a language. Check out whats on at the local church. If you have small children; attend a playgroup. Find a book club or a mixed netball team; if your ankles are in better condition than mine. Get your hands dirty at your local community garden. Enrol in cooking, cheese making or candle making classes. Volunteer your time to a historical society. Book in to do a 4X4 driving course; this is next on my list
Volunteer. Just this week I see that this Warragul based organisation needs people. 
Whatever you are into, you will not be alone in your interests and you don't have to be. Push outside your comfort zone and connect with others.
Smile at your neighbours. Bake a cake for the person living across the road who's broken her leg. Scan the local paper for events like produce swaps and fundraising morning teas.
Take a packet of biscuits to a gathering of any kind and you'll be sure to make a friend or two. Try to remember at least one name. I cheat and write it down. Something like. Karen, red lipstick. 3 cats. Son lives in Sydney. You get the idea?
The people I told you about who were vehemently against being joiners left this town they hated. During their time here I tried to include them. I would invite them to things and did my best to make them feel welcome. Sadly my charm wasn't enough; and that's OK. Their loss.
Make sure you don't get left behind. There are awesome experiences to be had, memories to be made and friendships to be found in this beautiful region of Gippsland. 
What connections will you make in Gippsland this week?
image credit Red Dirt Blog - Yinnar Community Garden - Mosaic