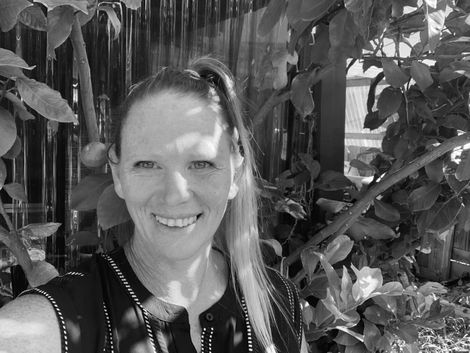 This week we welcome guest blogger Karen Bateman from Inverloch who interviews local creatives for her instagram @ArtistMeetsWriter  
As former editor for A Diary for Writers and current library officer, Karen Bateman's short stories and poetry have appeared in Kill Your Darlings, Verandah, and at The Edge of Us Festival. Karen was recently highly commended in the Bass Coast Prize for Non-fiction for her essay Ed and the Birds, and when the library is open (!) she is coordinator of the Bass Coast Poetry Wall. Connect with Karen at @artistmeetswriter and see more of 'Three for Three'
The 'Three for Three'  Concept
Three for three is three questions (occasionally a fourth question sneaks in), for three women, based around creativity. The concept grew from a curiosity about how people, particularly women, build creativity into their everyday lives.  How did they prioritise their creativity whilst managing kids/work/domestic duties?  I hope their answers show that it's worth making time for creativity, that creativity has many forms, and that time to create is worth fighting for.
Meet Kerri-Anne Pratt
Why photography?
I was doing far too much. In 2018 I was finishing my Masters of Teaching, I was also teaching a mental health course at TAFE (I was a mental health nurse in my prior career) and I have six children.  I realised that I needed and outlet, something just for me, or there was a very real chance I was about to start rocking in a corner. I had a fancy camera that had been sitting in my house for year, first in the wardrobe, then on my bedside table, then on the top shelf of my bookcase! So I decided to start using it.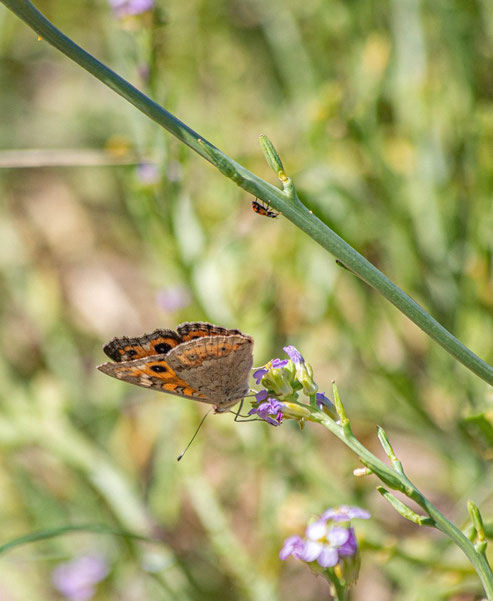 What does creativity mean to you?
My photography has made me rethink the concept of creativity. I had a very narrow, traditional view and associated creativity with being able to draw, write, act, etc. I always said that my only contribution to the arts is dancing. (I was a ballet dancer in the day, I still think I am though my body doesn't quite agree!)  
I was getting some great compliments on my photography and I had to rethink this idea I had of myself as someone who was not a creative person. Now, I think creativity is about doing something that produces joy and emotion in you and others. It's about stirring the soul, both yours and other peoples.
How do you make time for creativity?
I combine it all! I had to shift my perceptive on my available time. My camera bag is now my handbag and goes everywhere, there is always something to photograph. While watching my kids at sports, or during my lunch hour, I take each small opportunity to capture the beauty of nature. It's also been the catalyst for me to combine my mental health knowledge into practice.
For example, one big contributor to mental health issues, a big cause of stress and dissatisfaction, is the mind being fixated on the past or the future and of course, we have no control over either of these things. As a mental health nurse, and a mindfulness practitioner, I taught my clients about being fully present in the moment. I taught them to focus on simple things, but I sucked at doing this for myself! I could teach it, but I could not put it into practice. It was only when I started taking photographs that I finally had the means to switch off my constantly active/thinking/stressing mind.
"When I take a photo, my mind is completely focused.
I'm happy! I am grateful that life has something magical to experience."
I'm taking the time to look out into the world, to acknowledge what's on offer. I'm watching the seagulls, I'm distracted by butterflies, I'm snapping away and I'm grateful for these small moments. I'm a happier person for recognising them.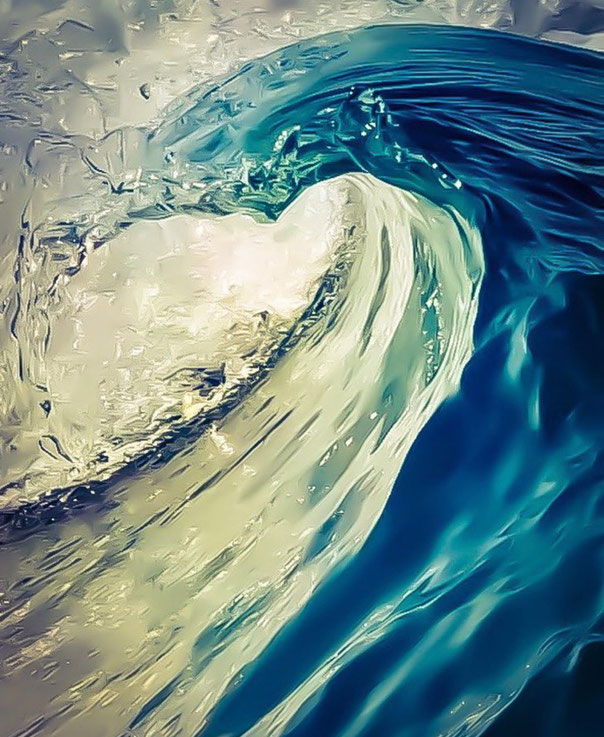 How do you tame self-doubt?
It comes down to fear. When I'm doing photography for pleasure or landscape/nature-based work I'm fine, I'm confident, but portrait work - ugh, I'm a wreck. Fear steps in, the stress can overwhelm me, and I worry I will not deliver decent photos. This fear also makes me hesitant to promote my business. Fear can control your life.
I have two approaches, practical and spiritual. For practical I call a lovely friend who breaks the fear down into manageable segments, then we brainstorm solutions. For spiritual, another friend suggested I try to replace fear with the emotions I want to experience (joy, fun, the shared pleasure in the shoot, the client's happy face when they see the finished shots). This totally works. I also try to recognise when fear is getting the upper hand, then do exactly what it is telling me not to do!
Is creativity important during these times?
Yes! It's my saviour, and not just during these times. Photography keeps me sane. This week I walked along the beach and took hundreds of pictures trying to capture a butterfly I have wanted to photograph for ages. As I looked through my lens, I noticed that on the flower stem, just behind the butterfly, was a ladybug. Now this may not sound like much, but for me it was a small miracle. It transported me from the drudgery of materialism and worry and I felt the most incredible, universal love. May everyone find the one thing that lights up their world so that the world, in turn, lights up.
Finally, your top tip for a budding photographer.
Remember to take the lens cap off. I could not work out why my first lot of photos were just black. I asked a photographer friend, and he pointed out I hadn't taken lens cap off!
Written by Karen Bateman of @artistmeetswriter